ABOUT THE PROJECT
TANGAUDIMAX – The Tangerine Dream SoundART Museum is a project by
Bianca Froese-Acquaye in loving memory of her husband Edgar Froese who sadly "changed his cosmic address"
(as he would name it himself) on 20 January 2015 in Vienna.
The SoundART museum will be set up in memory of the unique achievements of Edgar Froese's electronic band Tangerine Dream within the musical world, especially in Europe and North America – the band made international musical history.
However this special museum will not only have a look at the evolution of electronic music on the basis of Tangerine Dream but will also think outside the box and show the development of other bands in that period of time, of musical instruments (moog synthesizers etc.), the interaction between visual arts and music and will accompany the way of sound and music into the future. Events (exhibitions, concerts, performances etc.) and workshops for children (synth lessons i.e.) will accompany the museum's rich programme.
More information and details will follow together with the simultaneous development of this project.
Please stay tuned!
If you like to support this wonderful and challenging project, you have the possibility to buy TANGERINE DREAM's music
(CDs, DVDs, vinyls, shirts etc.) and other TD items in our
20% OF THE INCOME OF EVERY PURCHASE will go
directly into the TANGAUDIMAX project!
From now on EVERY BUYER will be mentioned with his/her name within a special sculpture standing in the future TANGAUDIMAX SoundART museum! Thank you so much for your support in advance.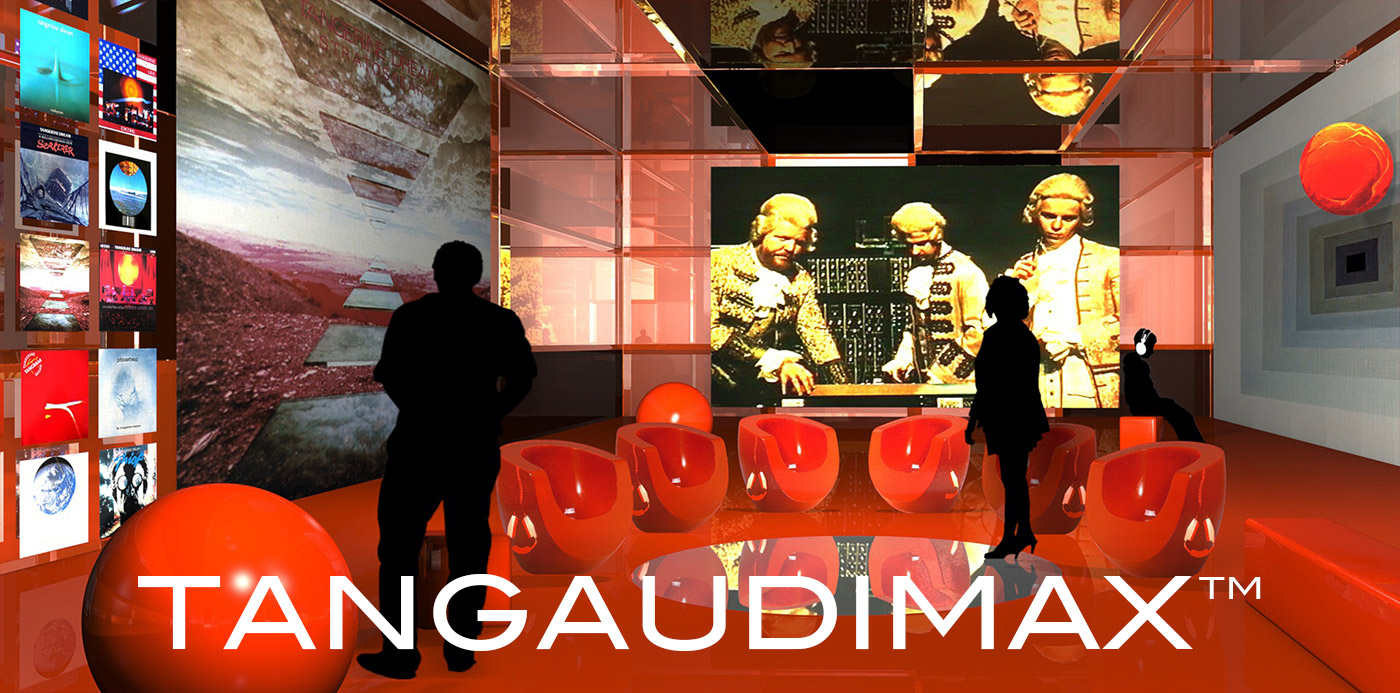 TANGERINE DREAM TODAY
Current band line-up:
Thorsten Quaeschning (synths & more)
Ulrich Schnauss (synths)
Hoshiko Yamane (electric violin)
NEXT CONCERT DATES IN 2016 (Poland, Germany, Switzerland etc.) – Please see: www.tangerinedream-music.com
QUANTUM KEY
"QUANTUM KEY" is the latest release of Tangerine Dream  – an EP composed in honour of Edgar Froese – on the basis of his musical sketches he already created before his death – the echo of TD fans on this CD is simply amazing!
NEXT TD RELEASE IN 2016:
"QUANTUM GATE" – just pre-listen some tunes on SOUNDCLOUD:
EDGAR FROESE
Edgar Froese was the head and founder of the pioneering electronic band TANGERINE DREAM from 1967 until January 2015.
Please read more about him and the career of his band on the following websites: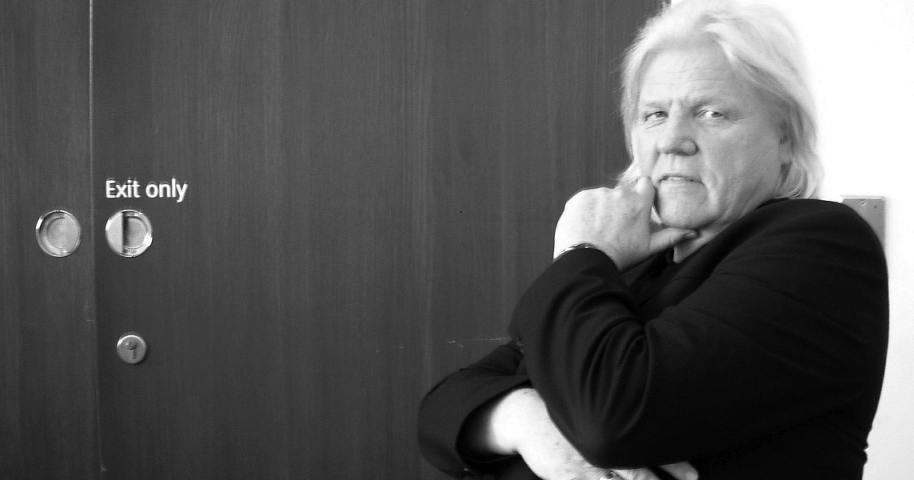 ©Photographed by Bianca Froese-Acquaye
www.edgarfroese.com (Edgars Site)
www.facebook.com/TANGERINEDREAM.OFFICIAL (Facebook)
https://de.wikipedia.org/wiki/Tangerine_Dream (German)